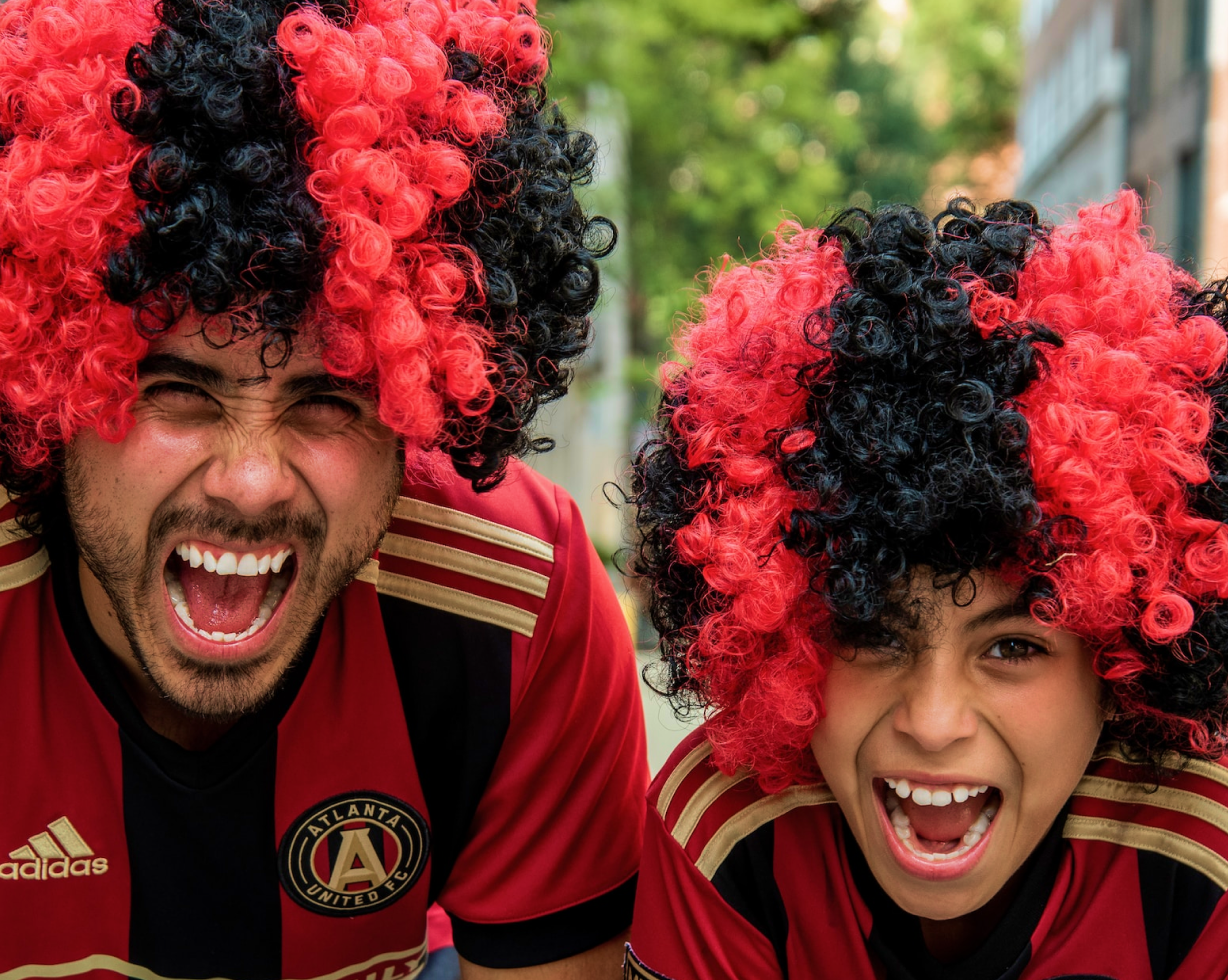 Transparent & Open
Whether you are buying a ticket, browsing our apps, or having a once-in-a-lifetime experience at our events, we strive to be open about how and why we will use your information.
Fair & Lawful
We comply with all applicable data protection laws and listen to your expectations when it comes to how your information is handled.
Choice
Our information processing is designed to give our fans a best-in-class experience. Where this processing is optional, we put you in control of your preferences.
Access & Control
We provide easy and accessible ways for fans to control their information.
Security & Confidentiality
The security of our fans' information is a priority for us. We take all necessary security measures to protect personal information that's shared and stored with us.
Third Parties & Partners
We work with our partners to put on amazing live events and provide additional services that we think you'll love. We always ask them to maintain the same standards of privacy.
Privacy by Design
We embed privacy in the development of our products and services to ensure that we always respect your personal information.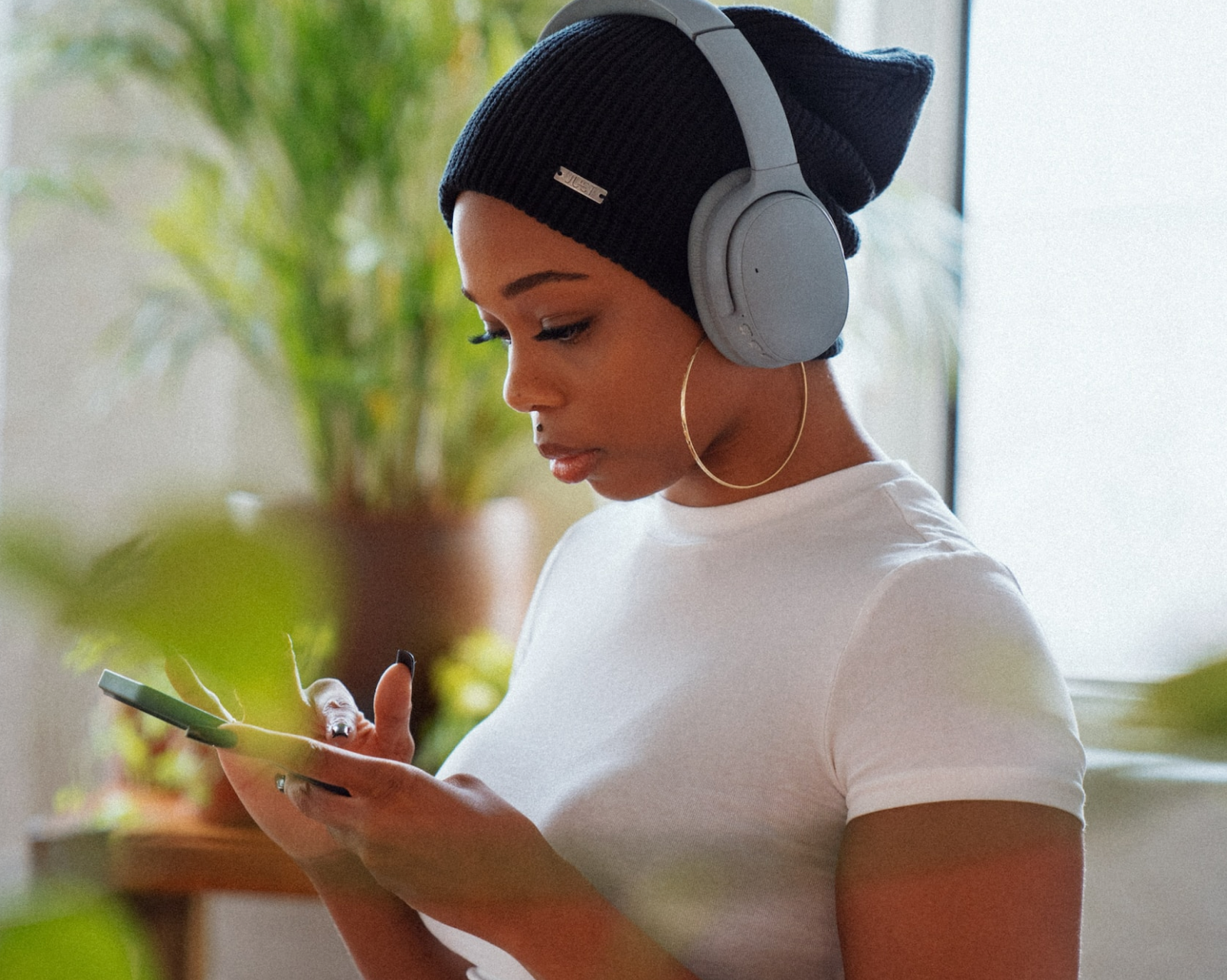 Storage & Retention
We store and use your data only as long as we need to, from complying with our legal obligations to making sure you know when your favorite artist is on tour.
Global Commitment
As an international company, no matter where you are located, our control framework is built around global data protection laws.
Accountability
Our global privacy office is staffed by a team of passionate privacy professionals who, in partnership with the business, deliver on our commitments, keeping our fans' information and their rights at the heart of what we do.